Traditional Thai Massage Service near Ongar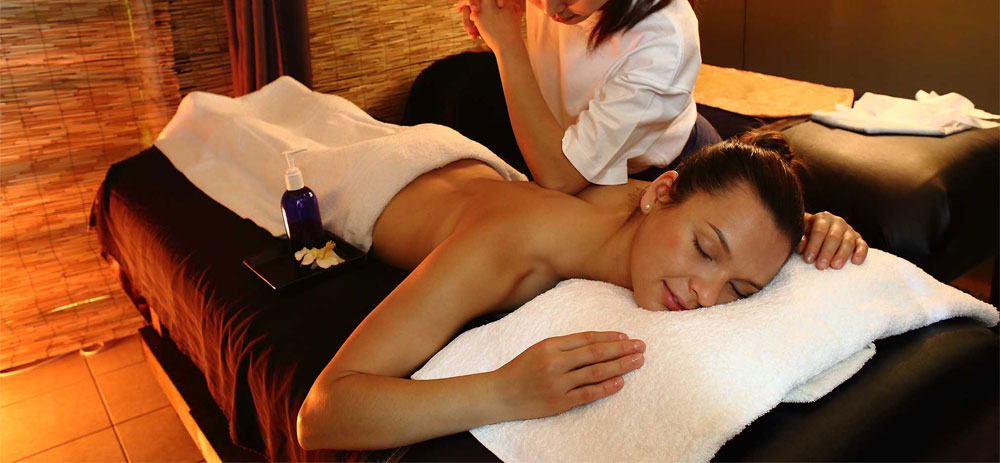 Situated in a beautiful and unspoilt area of Essex, the town of Ongar is somewhat of a hidden gem, combining beautiful old buildings, independent shops, arts and culture, and miles of rolling countryside. And all this just half an hour outside of London!
With so much to see and do, Ongar certainly offers plenty of attractions and activities for residents and visitors alike. However, it's also important to set aside some time for relaxation, and Joy's Thai Massage Therapy provides Thai massage in Ongar that will help you to destress and unwind. We offer a wide range of Thai massage treatments to suit everyone's needs.
One of the main attractions of Ongar is its picturesque ancient high street. With a variety of independent and unusual stores to explore, Ongar shoppers are almost guaranteed to find something unique. And if you like to combine retail therapy with something a bit more highbrow, Ongar is also home to two arts centres, enabling you to get your culture fix.
For those who prefer something a little more active, Ongar is part of the Epping Forest District, offering plenty of scenic walks through the nearby countryside. And if your legs get a little tired, you can always jump on the famous steam railway and enjoy the scenery in comfort.
Treat Yourself to a Thai Massage
Whether you're hitting the shops, trekking through the countryside, or enjoying a ride on a steam train, we all know that a day out exploring can take its toll. So why not round off your day by treating yourself to an Ongar Thai massage? Using their hands, feet, elbows and knees to work on the main pressure points in the body, our qualified Thai massage therapists will help to ease stress and muscles aches, leaving you feeling relaxed and rejuvenated.
If you're looking for a more intense experience, we also offer a deep tissue massage to really get to the root of those aches and pains. Or for something different, why not try one of our relaxing foot or head massages?
If you'd like to treat yourself or a loved one to an Ongar Thai massage, contact us today to arrange your booking.
Treatment Price List
1 Hour Traditional Thai Massage £50
90 Mins Traditional Thai Massage £70