Our Thai Massage Service near Hornchurch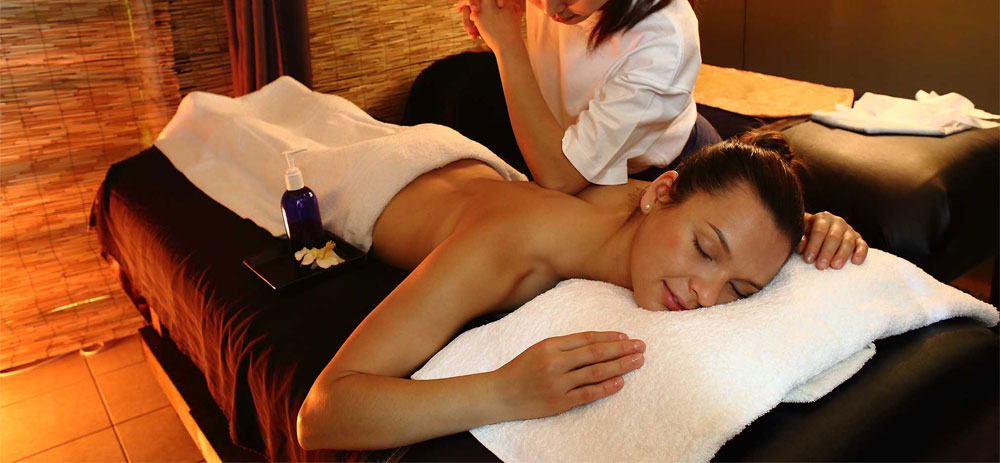 Located just 15 miles from London, the attractive suburban town of Hornchurch in Essex is a thriving destination in its own right, with a variety of attractions and activities on offer.
With plenty to see and do in the local area, it's important to also build in some time for relaxation. Joy's Thai Massage Therapy provides a range of massage treatments to help Hornchurch residents relax, destress and unwind.
With a growing number of restaurants and bars, Hornchurch is a great place to catch up with friends over a quiet meal or glass of wine. And, if you prefer something a little more lively, there are some great nightclubs in the nearby towns of Chelmsford, Romford and Brentwood. Hornchurch is also a popular destination for weddings, boasting some stunning venues, such as Langtons House and Hall.
Book Your Thai Massage Today
We all love a bit of pampering before a night out, so if you have a special event planned, why not make it extra special by treating yourself to a Hornchurch Thai massage? Our qualified Thai massage therapists use their hands, feet, elbows and knees to work on the main pressure points in the body, reducing stress and muscle aches and enhancing relaxation, leaving you ready to dance the night away.
Hornchurch also has plenty to offer the more outdoorsy personality, with various sports clubs and the picturesque Hornchurch Country Park, which forms part of the Thames Chase Community Forest - perfect for a weekend stroll, cycle or run. There is also a strong selection of shops if retail therapy is more your thing. If all that exercise is starting to take its toll, our Thai massage service in Hornchurch also offers deep tissue massage - a more intense style of massage that really helps to relieve any aches, pains and stiffness.
As well as our traditional Thai massage, our local clients can also indulge in a variety of other treatments including Thai Foot Reflexology Massage, head, neck and shoulder massage, and herbal massage - a treatment commonly employed in traditional Thai medicine - so you are sure to find a treatment that meets your needs.
If you'd like to treat yourself to a Thai massage in Hornchurch, please give us a call today.
Treatment Price List
1 Hour Traditional Thai Massage £50
90 Mins Traditional Thai Massage £70