Our Leading Thai Massage Service near Brentwood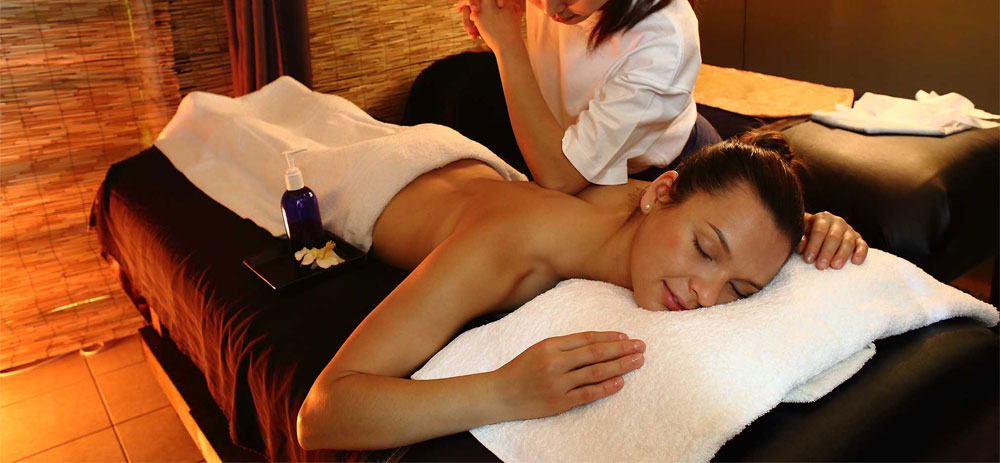 If you're looking for a Thai massage in the Brentwood area, then we can offer a professional range of treatments that will help to combat stress and relieve muscle tension.
Brentwood itself is a thriving part of Essex. It's perhaps best-known for its association with top TV series The Only Way is Essex, and fans from across the country (and sometimes beyond!) regularly flock to its streets to see if they can catch a glimpse of one of their favourite stars. This influx of tourism, combined with the growth of the local economy, has increased demand for massage and other relaxation services in the area – and Joy's Thai Massage near Brentwood is delighted to be one of the region's go-to massage providers.
Our Thai Massage Services
Our massage therapists are fully qualified with over 12 years of experience in practising the ancient art of Thai massage, that has been in existence for over 2,500 years. Some of the Thai massage services we provide include:
Traditional Thai massage is extremely relaxing and will contribute towards a good night's sleep. The therapist will use her feet, hands, elbows and knees to work on the body's major pressure points.
Our combination massage treatment combines the best of a Thai therapy, with techniques also used in Swedish massage.
After a long day on your feet, or a lengthy commute back to CM13, a Thai Foot Reflexology Massage can make you feel whole again. This therapy is derived from Ancient Chinese Medicine, and involves the therapist applying oil, a wooden stick, hands and fingers to the customer's legs and feet. This is great for relieving tension, but it also excellent at preventing headaches and helping to detoxify the body.
If you're looking for a Thai massage service that can assist with blood circulation whilst stimulating the lymphatic nodes, then a herbal massage is the perfect selection. A herbal compress is applied to the body during the massage. The compress is made from various herbs, depending on the specific ailments that require treatment. It is then pounded or pressed over the entire body, with a focus on stimulating the senses and vital organs, whilst soothing muscles.
Brentwood office workers could benefit from our head, shoulder and back massage, which will improve the muscle and neck tension that is associated with spending too long sat at a desk.
Oil Massage – If you need to gain a better sense of wellbeing, increased flexibility and a deep sense of relaxation, then this massage will relieve tension, whilst reducing stress levels.
With many of us leading such busy, stressful lives, we need time out to ground ourselves and become more balanced. Why not book a Brentwood Thai Massage today and enjoy the benefits for your general wellbeing?
Treatment Price List
1 Hour Traditional Thai Massage £50
90 Mins Traditional Thai Massage £70